It was finally set for a good morning of basketball and lots of sweating, but the weather chose to, of all the days it went parched on the green green grasses of Singapore, maintain a first ever consistent and prolonged spell of rain.
But i was happy, among with other friends we made at 3 other different groups in YBC, BIC and BLS. It was cool and some photos to show who we played with.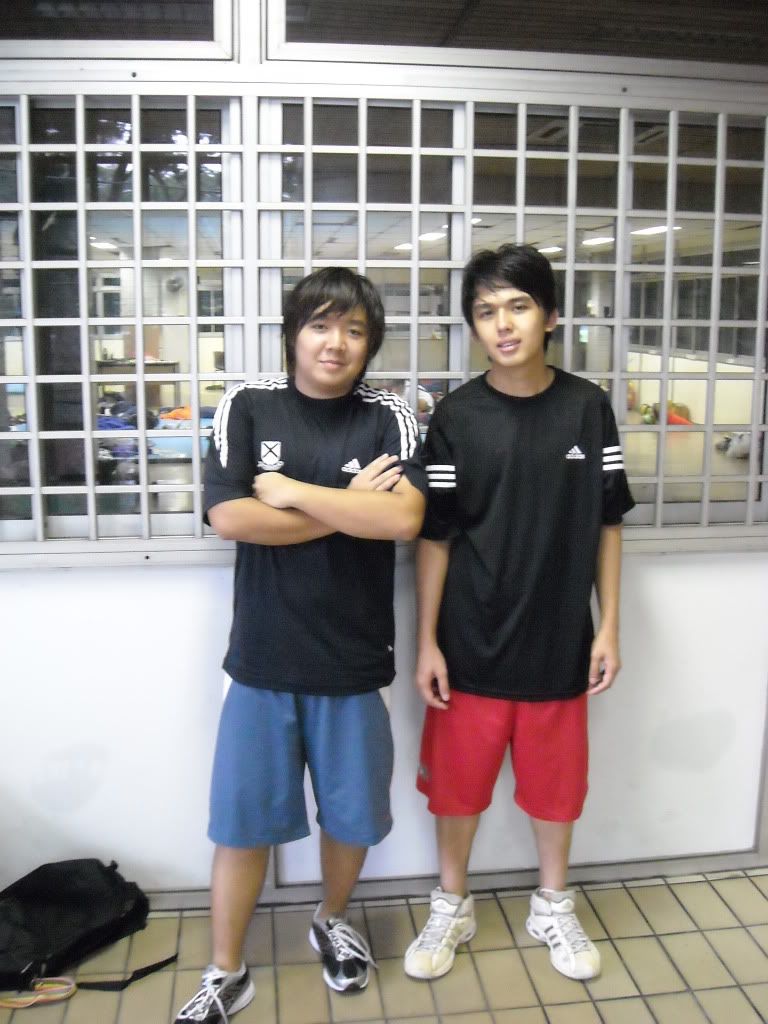 YBC - Aaron and Phimol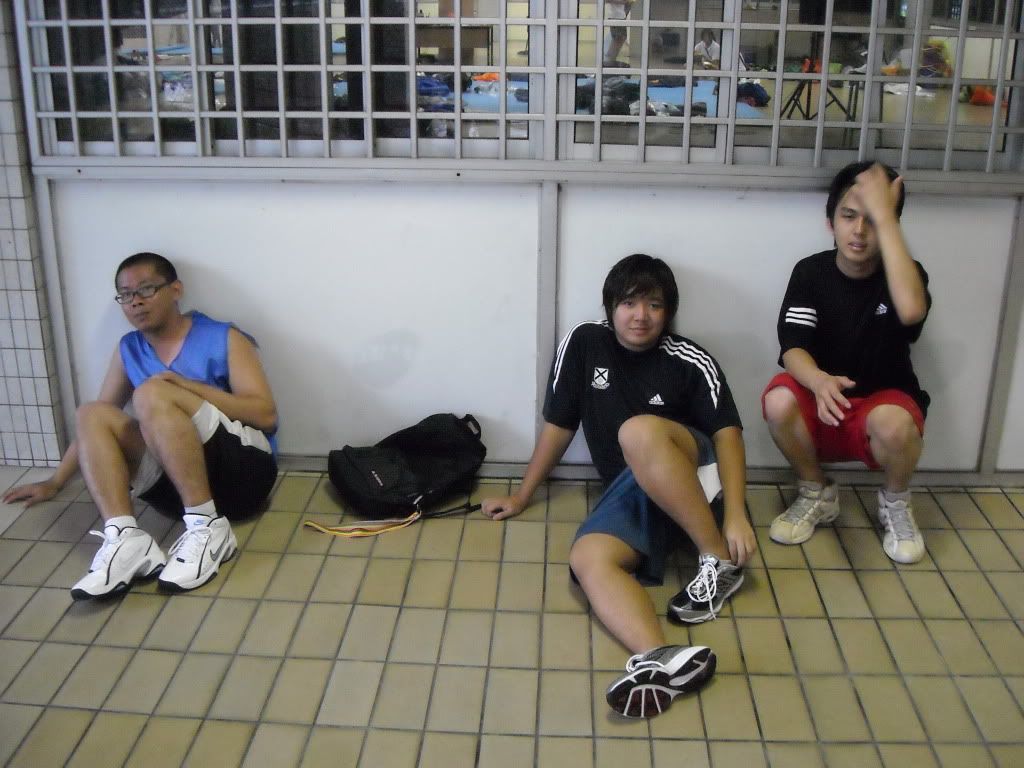 Look at their faces, they weren't exactly sure when the rain would ever stop.
BIC - Wenfeng, Shengyang, Willis, Darryl and Javier.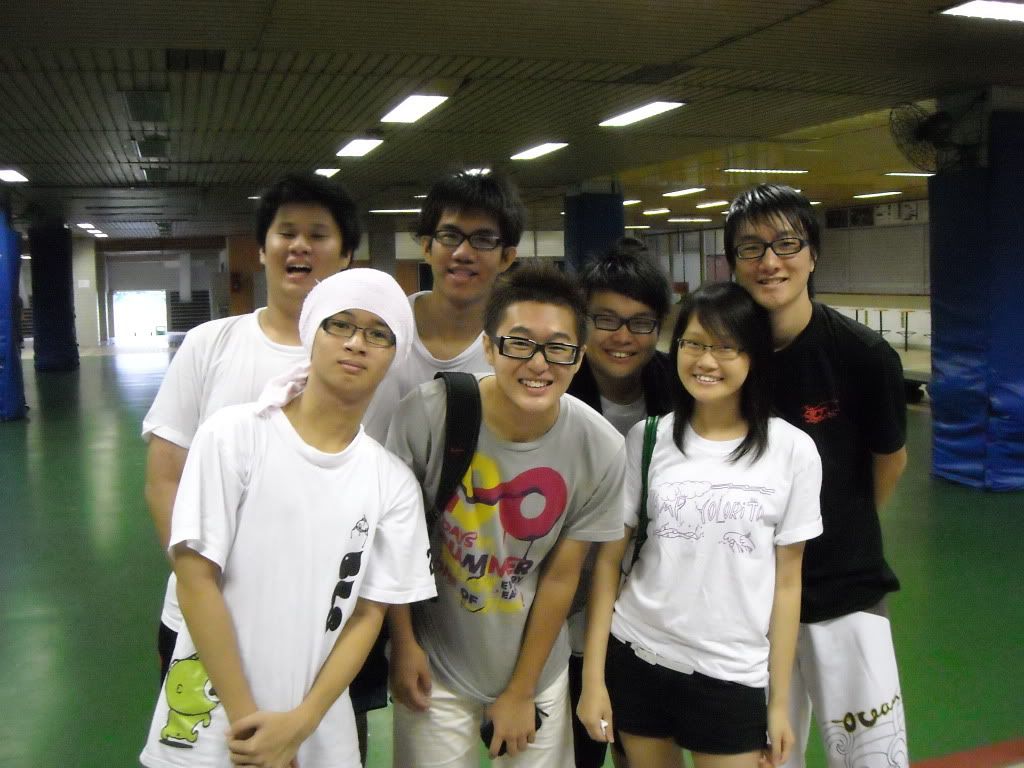 BLS - Zhuan Lun, Deming and gang (guys thanks for having such a big group coming. it meant alot to me. Thanks again man)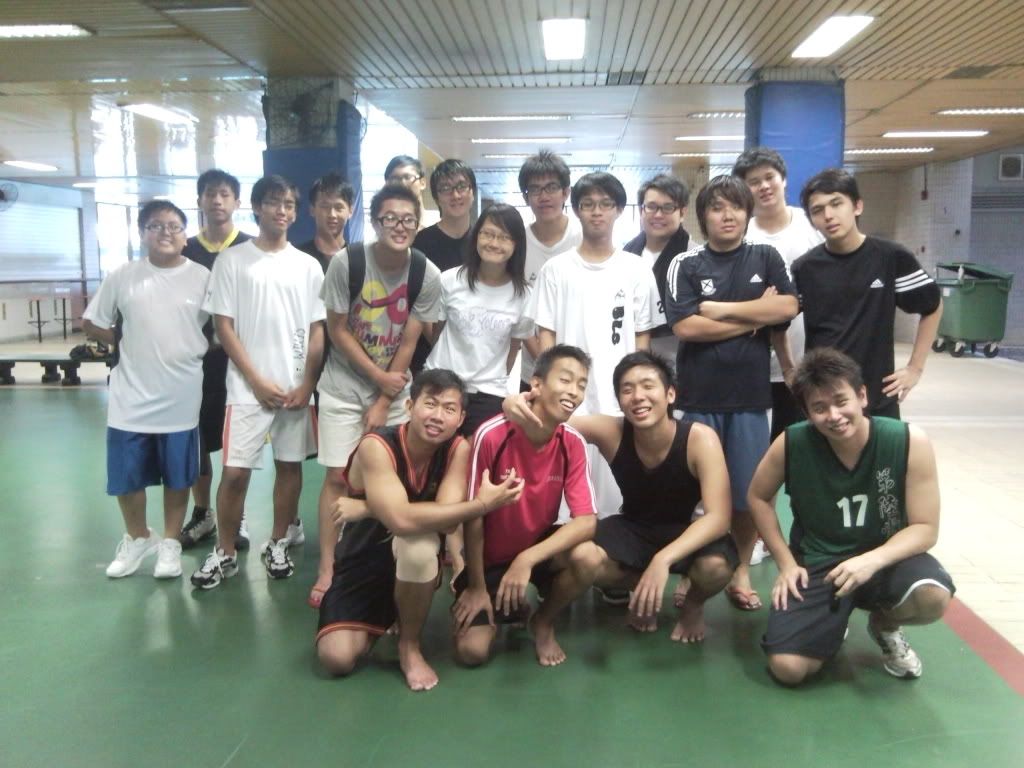 The team, as a whole. I mean, the youths from Singapore's Buddhist Community. Small, but strong. (take note of Mao Mao's hand... what's he thinking of doing to JY???)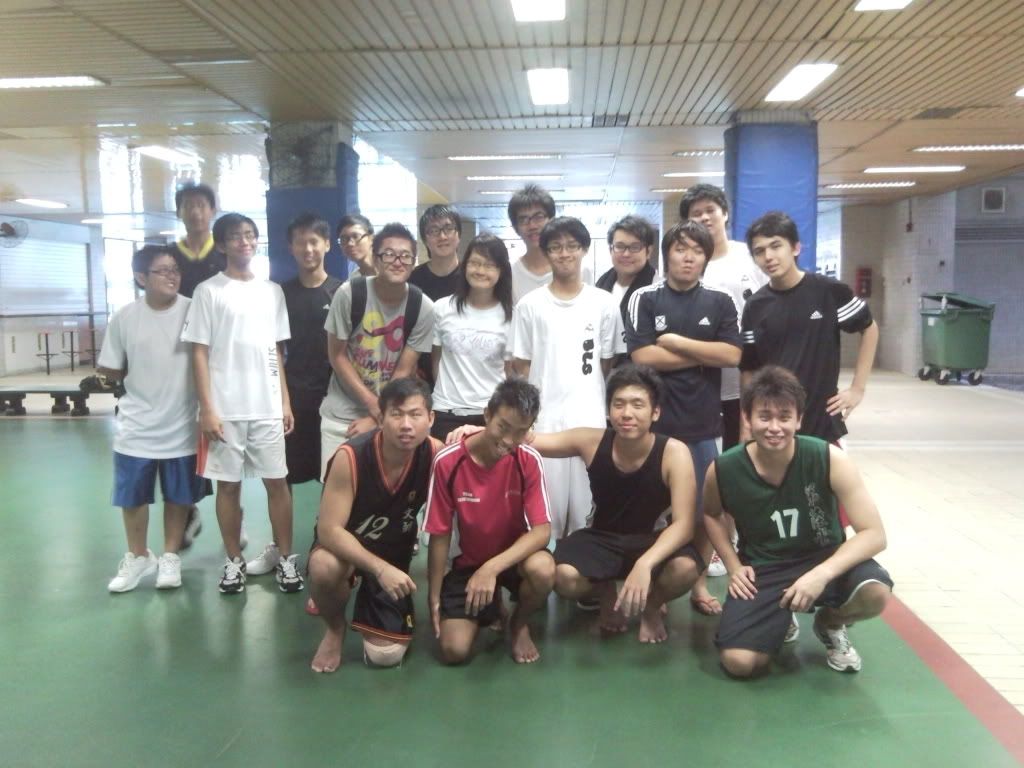 Let's hope we make the next bball thing a success with more players k? :)
alvin.