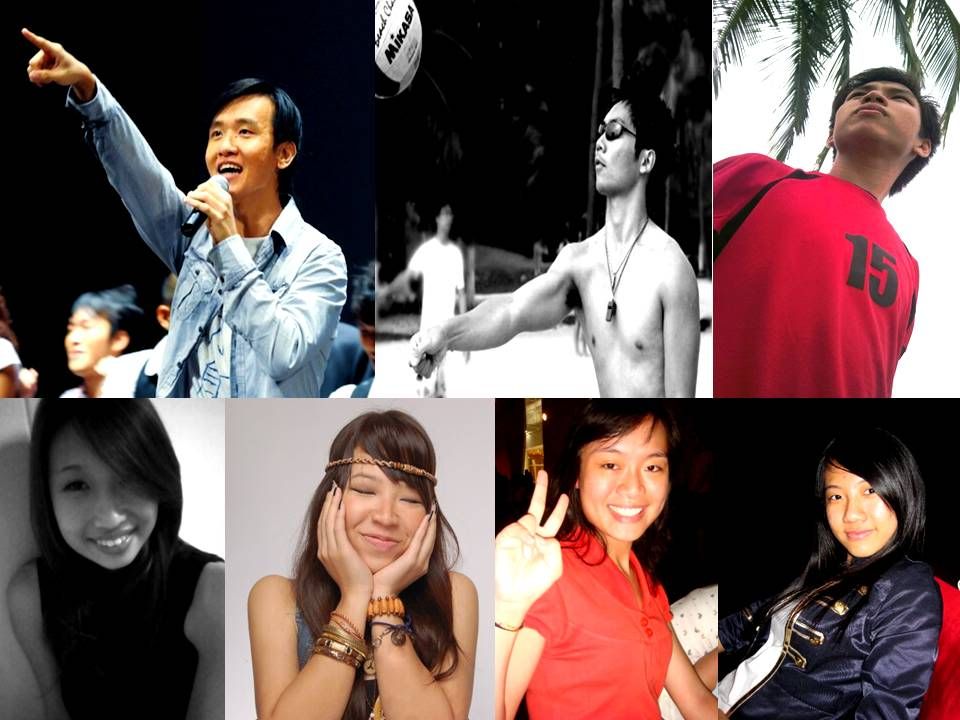 The title says it all. This saturday, the team of Jimmy, Zekui, Kevin, Charmaine, Jiayi, Yuanyi and Yeow Chong would look to wow the crowds of the Vesak@Orchard in two time slots with a medley of songs from Lee Hom and Show Luo! A guaranteed must watch!
The details of their performance slots are as follows:
Event: Vesak@Orchard Celebrations 2010: Passport to Happiness
Venue: Ngee Ann City Civic Plaza, Takashimaya Shopping Center.
Performance: Youth Expressions 12.30pm - 2.30pm, 2nd session at 5.30pm - 7.00pm.
So? what u waiting for! In the midst of the Vesak celebrations in town, go there and support these peeps man!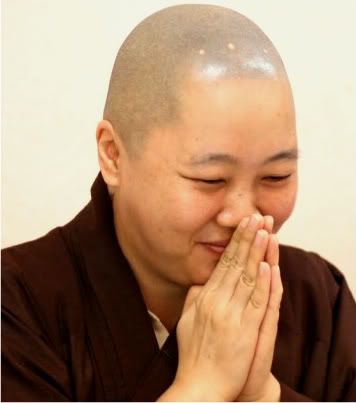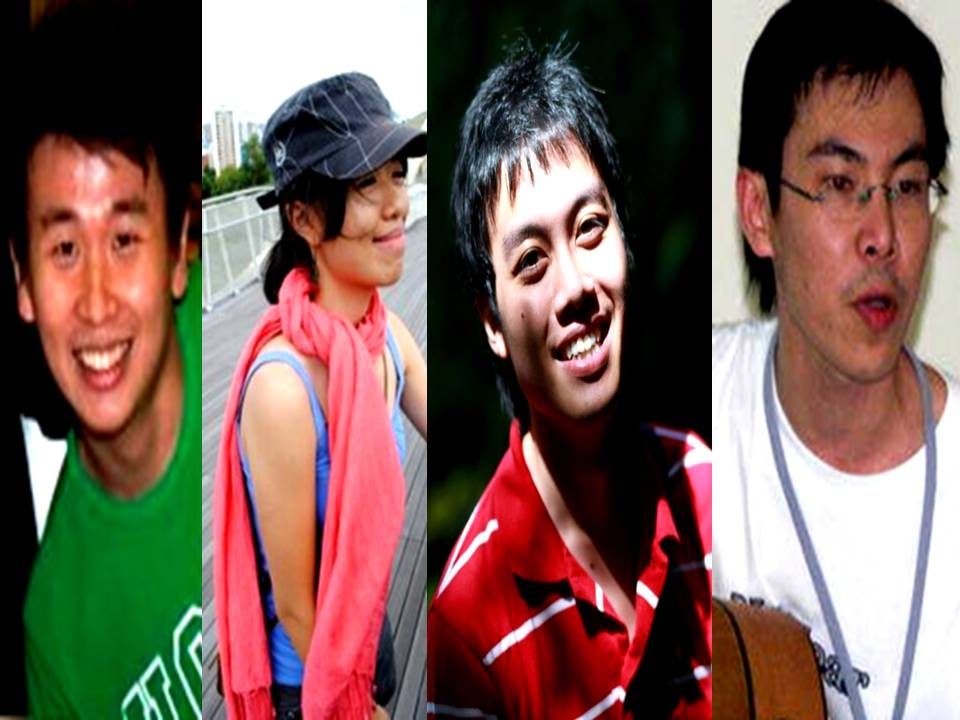 Also, on Saturday and on Sunday afternoons, 'Kor Kor Love' Zeming and 'People Mountain People' Sea Ming would be emceeing a program together with our religious advisor, Venerable Bodhi, on the passports to happiness. During this event, 'Everyone's Favorite Singer' Kang Kee and 'Big Bird' Alvin will be singing to Buddhist songs as well as popular music! So come join us this Saturday and Sunday afternoons and support our peeps!